(yet another thing to love about KH)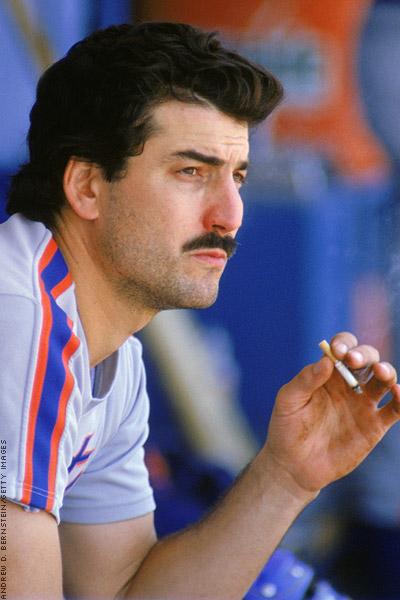 Keith Hernandez espouses on his arrival in New York (in New York Mag) and on meeting Placido Domingo:
And you'd be a fool to live here and not take advantage of the cultural stuff. So I would go to Broadway plays and even some operas. I met Plácido Domingo backstage once. The guy is a huge baseball fan, and he said "Sorry, I have a cold, I sang like a .230 hitter. Next time, I promise I'll be a .300 singer for you."
No word on whether Keith asked Plácido to help him move afterward.